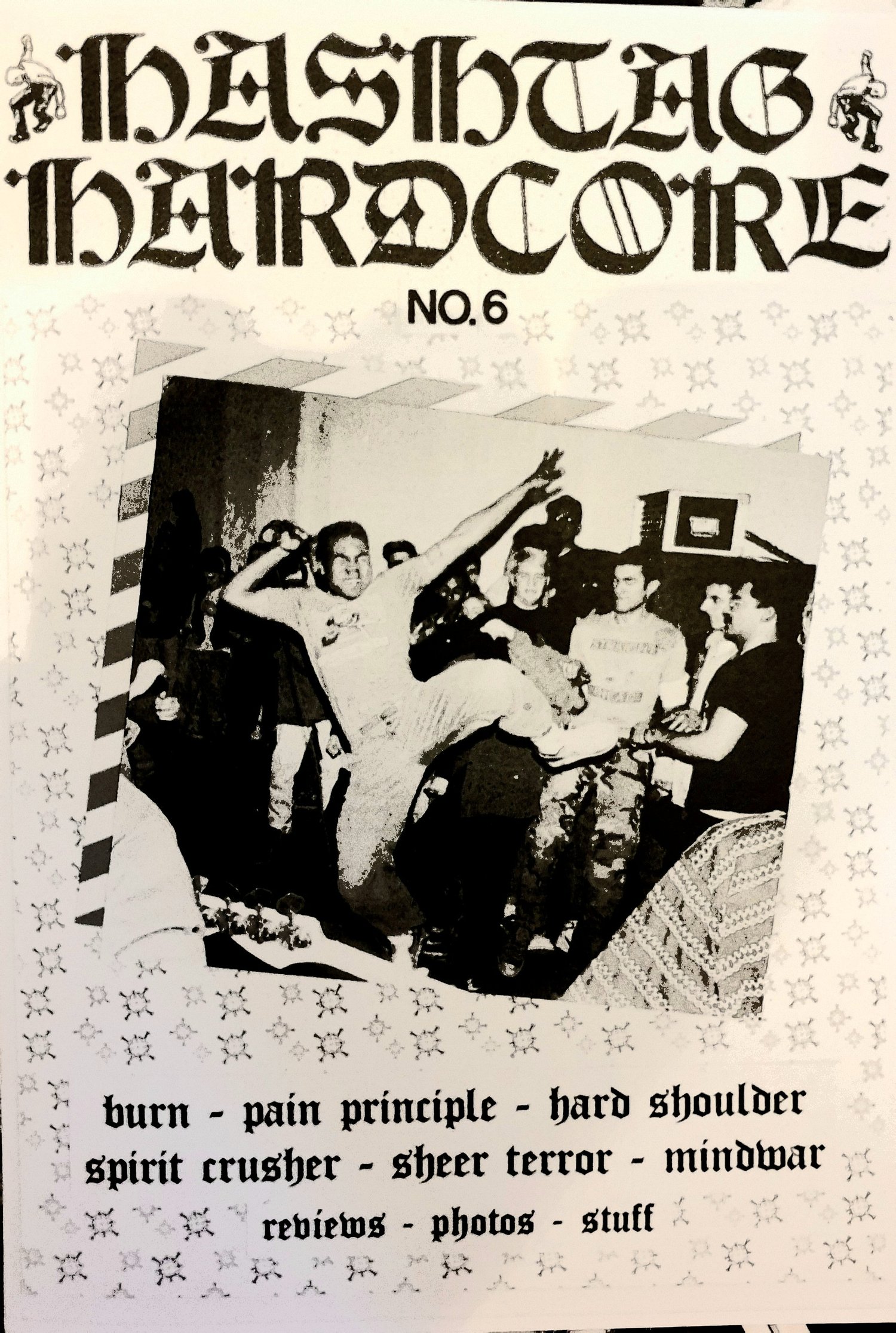 Latest issue of one of the greatest contemporary fanzines according to the TNT HQ!
Interviews w/BURN, SHEER TERROR, PAIN PRINCIPLE, HARD SHOULDER, SPIRIT CRUSHER, MINDWAR. Plus reviews, plenty of fun hardcore gibberish and a lot more!
- A5 xerox print on regular paper, 47 pages.
- Delivery within 14 days of order.